Amazon Prime Day July 11-12
Discover unbeatable deals and savings that will ignite your outdoor adventures! For a limited time only, Featherstone Outdoor is offering discounts of up to 30% off on our premium outdoor gear and essentials during our electrifying Prime Day Sale. But hurry, this exclusive event lasts for just 48 hours, so seize the opportunity now!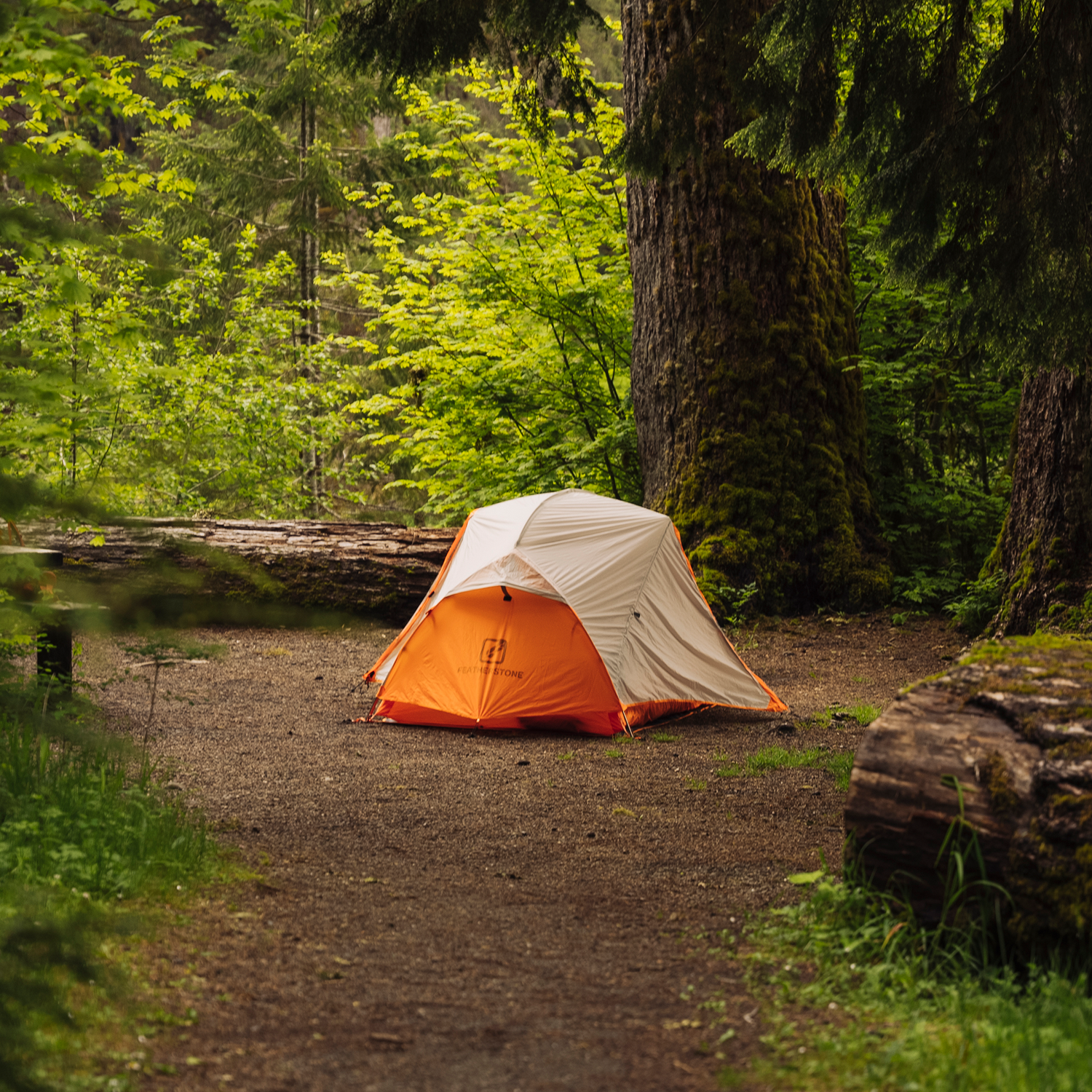 Freestanding & Semi-freestanding Tents - Under $100
Experience outdoor freedom with Featherstone Outdoor's versatile freestanding tents. Quick and effortless setup, spacious design, and weather-ready reliability make them the ultimate camping companions.
Shop Now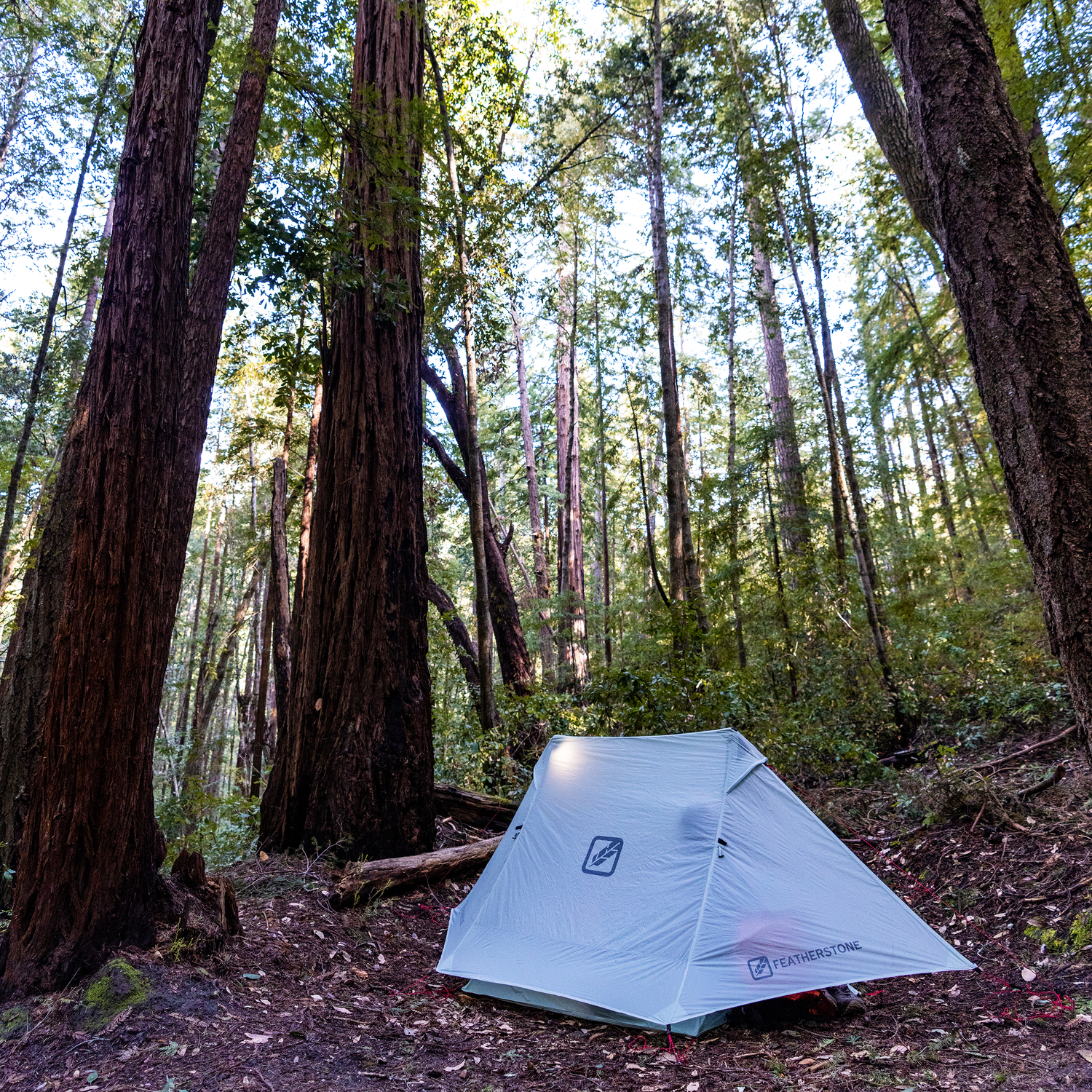 Backbone Trekking Pole Tent - 20% OFF
Go ultralight without compromise with the Featherstone Outdoor Backbone Trekking Pole Tent. Designed to be the pinnacle of comfort and practicality, this tent revolutionizes the way you think about trekking pole tents.
Shop Now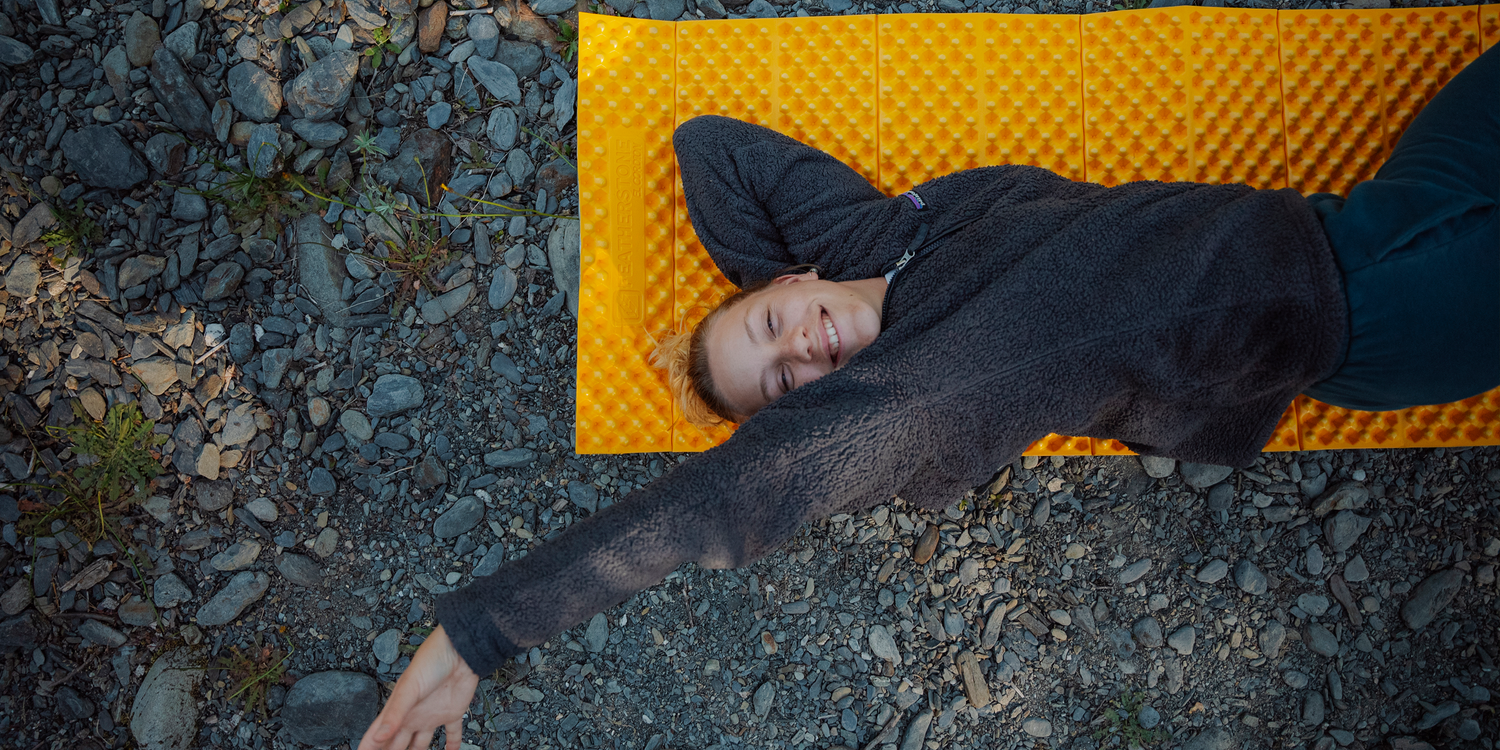 El Cordion Foam Sleeping Pad - Start at just $29.99
Experience ultimate rest with its unrivaled comfort, lightweight design, innovative support, and all-season insulation. Redefine your camping experience and embrace tranquil nights in the great outdoors.
Shop Now