About Us
Featherstone is built on the core belief that time spent in the outdoors is good for the soul, and our company mission is to inspire individuals to experience that.
How do we do that? By providing quality, accessible, performance products to be the catalyst for those who wish to seek adventure. We're all about catering to different lifestyles because the outdoors is truly what you make of it.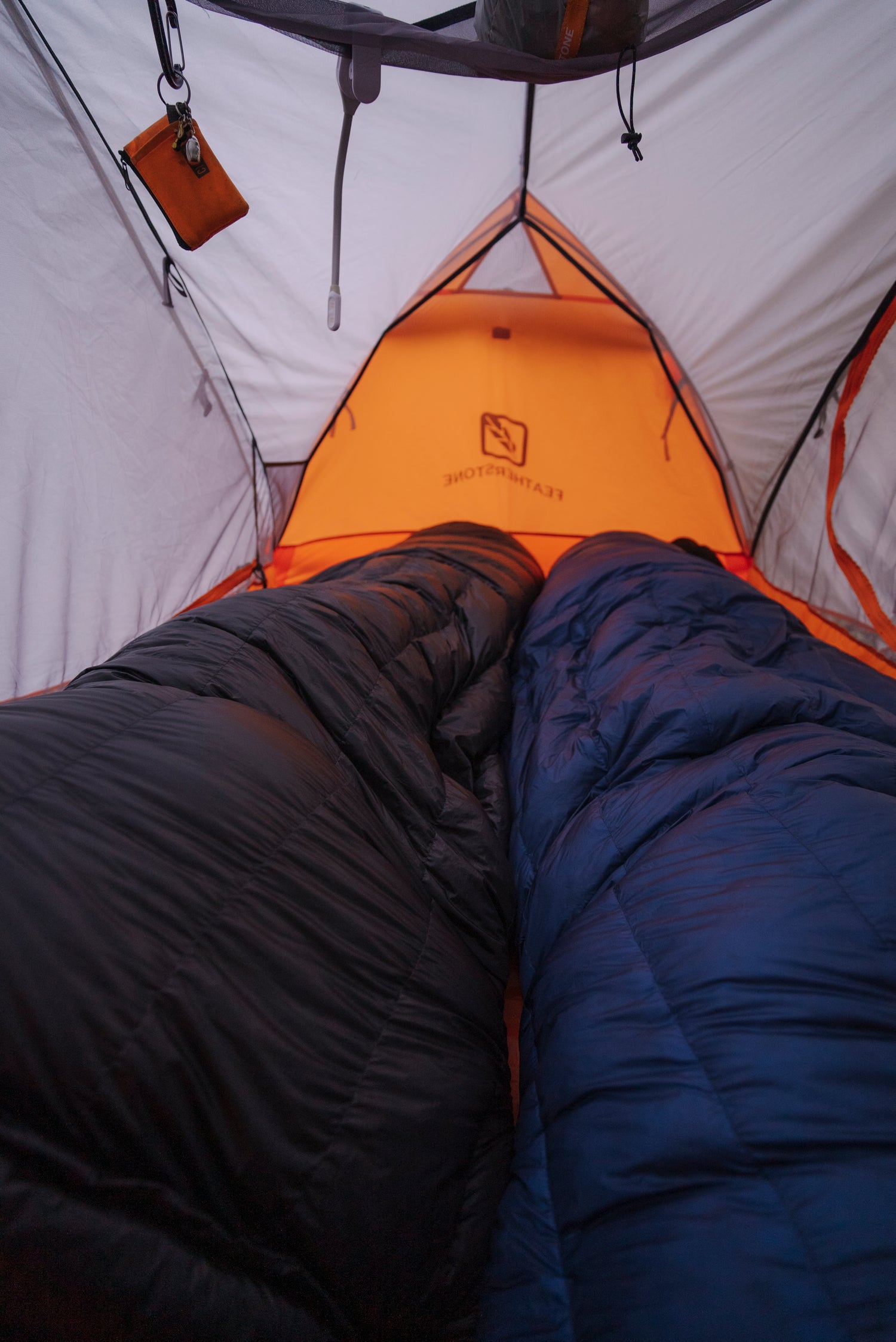 BREAKING THE BARRIER
Featherstone started out of frustration due to the lack of information available and the nearly impossible cost to go backpacking. When rounding up his gear, the founder, Will Liang, was shocked by the lack of quality and cost to spend just a few nights out in the backcountry. So, he saw an opportunity to offer durable, performance gear that was more inviting for people.
Today, Featherstone designs outdoor gear that is dependable and functional for spending time outdoors. Our vision is to create a platform by equipping individuals with dependable gear and knowledge that allows them to have remarkable experiences and stories that would last a lifetime.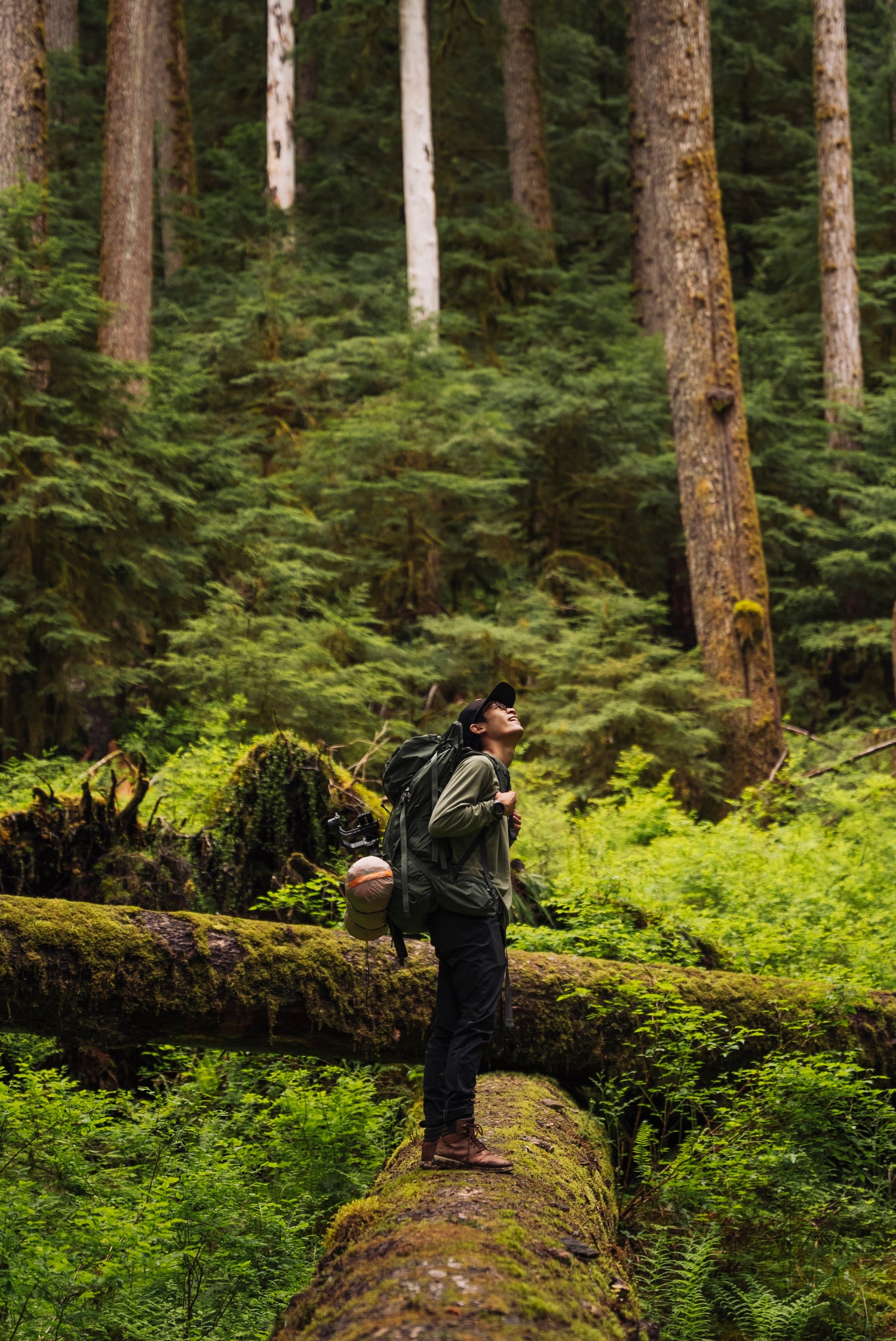 BOUNDLESS BY NATURE
It's our motto, but what does this mean? It's the belief that our spirits as humans are never contained. Since the beginning of time, we scoured through the earth for the sake of exploration and going into the unknown. These forces are built within us, fulfilling our souls every time we step foot outside.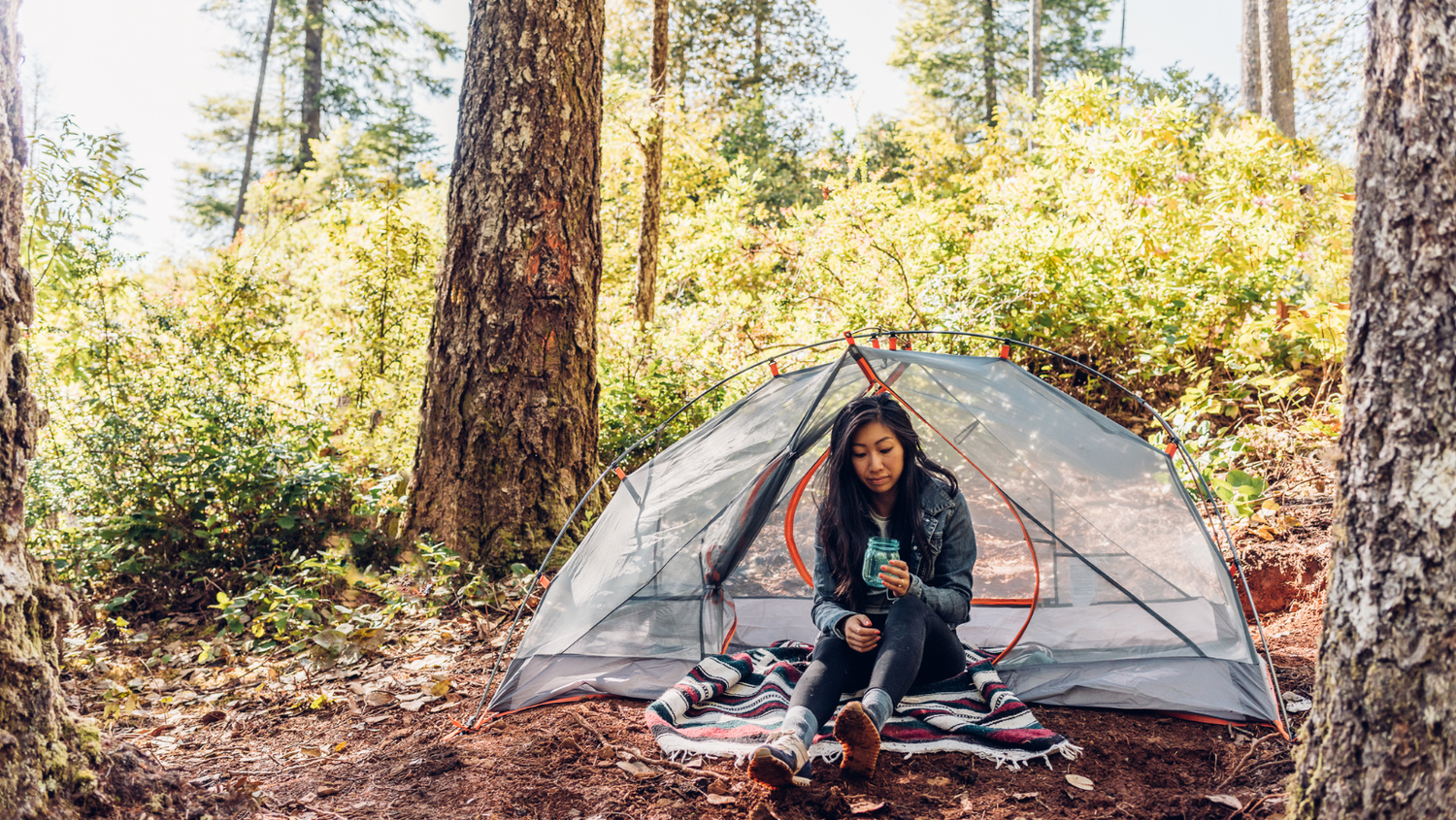 THE OUTDOORS WELCOMES ALL
The outdoors is a place where we find solace, get away, party, exercise, learn, teach, and the list goes on. The outdoors is what you make of it. There's no room for racism and judgement.
Company Values
Be Better - We believe in always trying to be better than you were yesterday and finding tomorrow's potential.
The Outdoors Welcomes All - The outdoors comes in all shapes and sizes, colors and backgrounds. Leave your biases as soon as you step out that door.
Stay Adventurous - This falls in line with our motto, boundless by nature. Stepping out of our comfort zones and engaging with our surroundings makes us more alert and gives us a new perspective on the world.
Love & Community - Spreading love and sharing moments through adventure and travel.
It's these pillars are what we make to believe will transform the our everyday lives for the better.